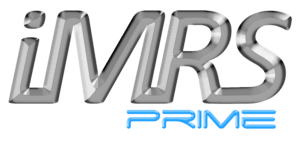 The NEW iMRS PRIME is here May 2020
A visionary NEW PEMF system utilising the same earth based frequencies as the MRS2000, the iMRS and the Omnium 1 systems and incorporating 6 dimensions of health.  There are five systems to choose from. The new additions being the iMRS prime HYBRID which includes a full body mat delivering PEMF and Far Infrared FIR. In addition there is an iMRS prime TRIAL system which would allow PEMF trials by Doctors and Naturopaths with specific software to replicate PEMF Application protocols and use all the various frequencies and wave forms to conduct new studies. All of the five new systems can be purchased individually or as a 'set' which includes the Exagon Brain and the Exagon Sense.
The Brain Entrainment system known today as the Exagon Brain has new and exciting features outlined in Exagon Brain section of the website. The iMORE now known and the Exagon Sense not only allows for Heart Rate Variable HRV recording and storing but ability to have your HRV analysed by Kubios freeware software (specialists in HRV studies and analysing HRV readings.) There is also the new function to read your Sp02 blood oxygen levels. Further information on the Exagon Sense section of the website.
Prices start at £3250 for the prime Basic system up to £6937 for the TRIAL set
Great options available whatever your PEMF budget and requirements ie home use, therapist, spa or Doctor/ Naturopath for conducting your own PEMF Trials.
The system allows for upgrades from one system to another by purchasing an activation code for software tools and additional applicators.
For example, if you commence with the iMRS prime Basic you could add Far Infrared FIR full body mat at a later date and/or then the Exagon Brain and the Exagon Sense.
Effectively you could upgrade right up to the Hybrid set or the Trial set.
What if I want to experience iMRS/ PEMF technology before buying a system? 
The iMRS Prime is only available for outright purchase. For those who want to experience PEMF/ iMRS technology before committing to purchase, we can offer a way via the PEMF Centre in Hertfordshire – Renting an iMRS Professional SET under our 4 week rental programme. The iMRS Professional delivers the same frequencies and wave forms as in the iMRS Prime in addition you have the Brain Entertainment/ iSLRS and can experience the iMORE HRV bio feedback system. The new iMRS Prime has enhancements on the iMRS Professional so if you love the iMRS Professional you will love the iMRS Prime. Alternatively you could book a weeks holiday in the South of France and enjoy the iMRS Professional system iSLRS and iMORE daily whilst there. If you don't have time to do either of these then a visit to the PEMF Centre for a consultation and PEMF session is another alternative. Please see the links to the dedicated pages for iMRS Rental Programme, PEMF Consultaions in Hertfordshire and PEMF Holidays.
iMRS prime Basic
iMRS prime Control Unit
iMRS prime Connector Box
Exagon Applicator Mat
Exagon Applicator Pad
20-PIN prime Connector Cable
Power Adapter
Minute by minute settings  – all models
Intensities to 400 – all models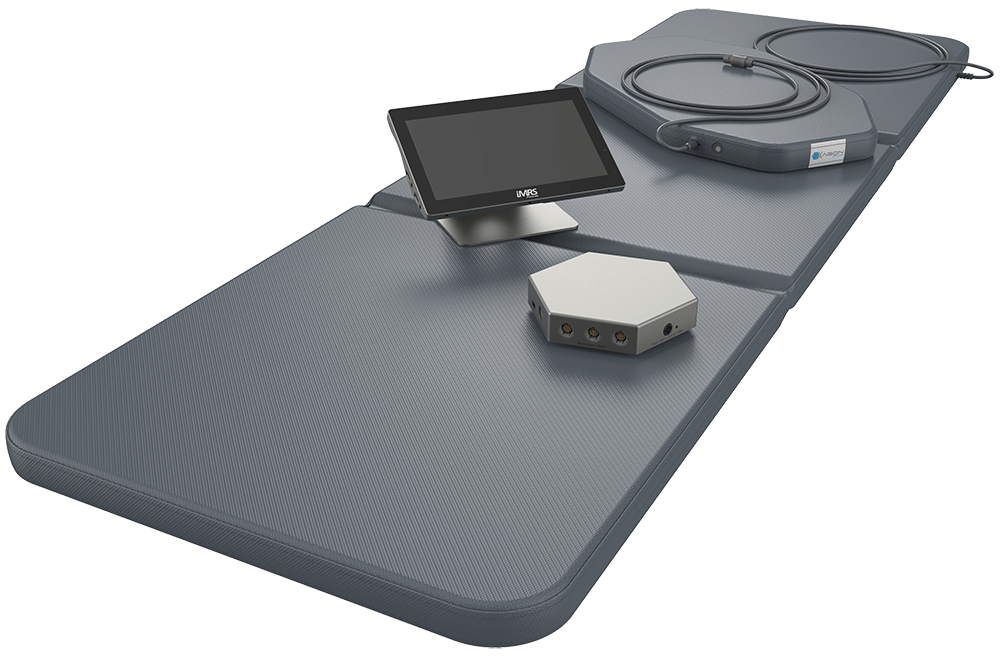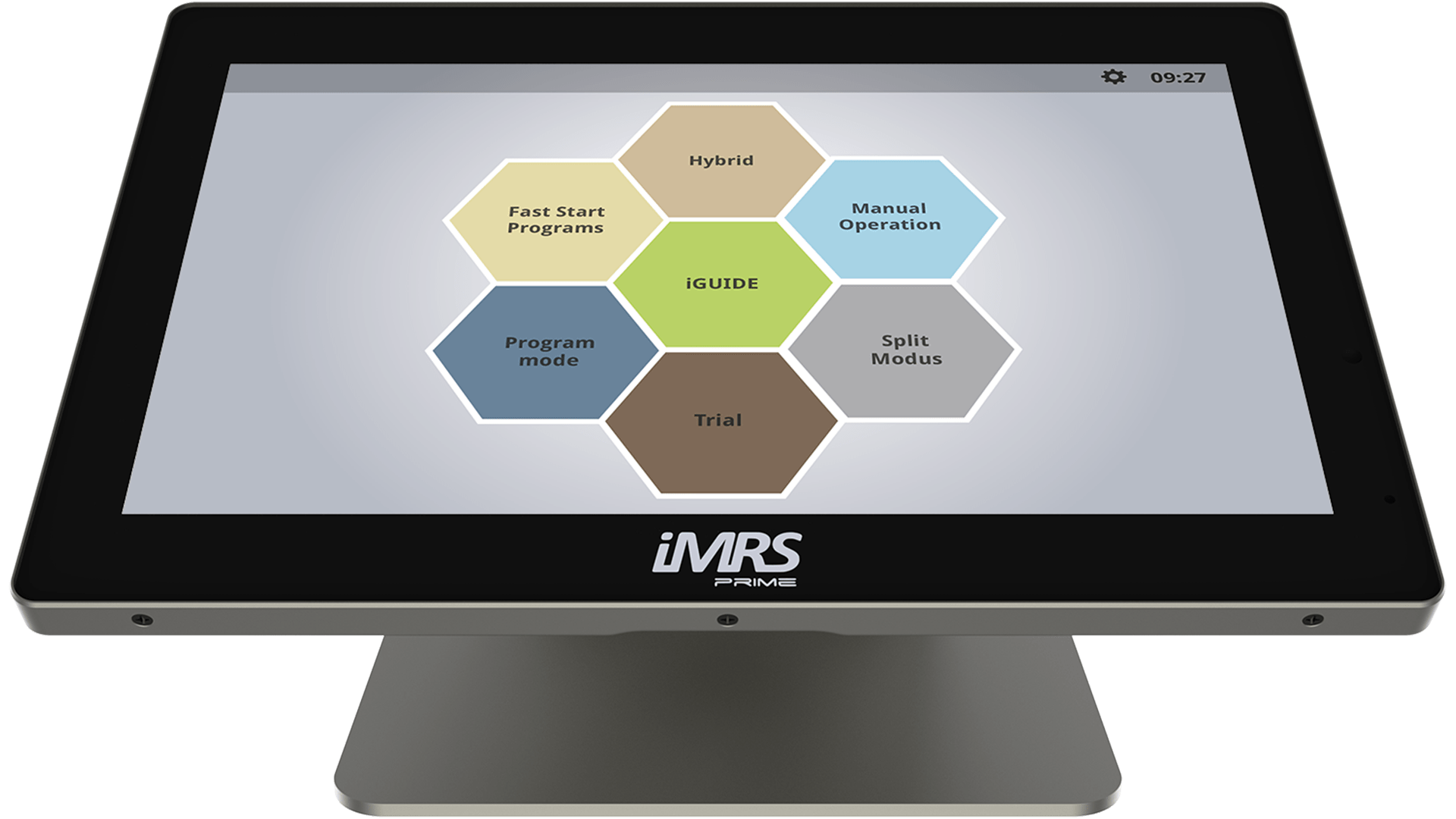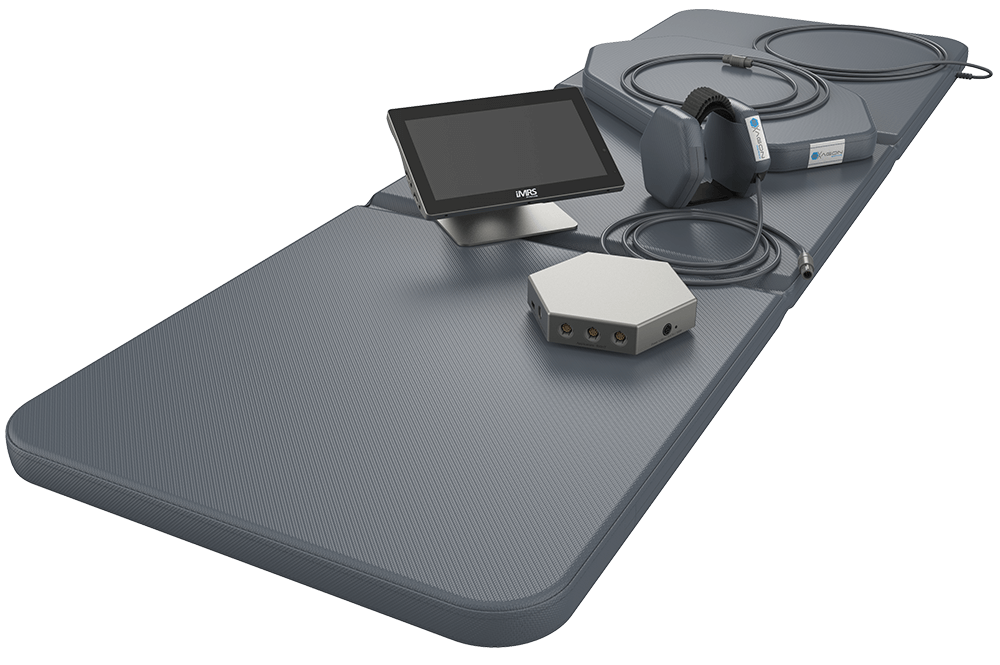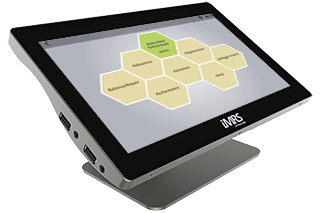 iMRS prime Advanced
iMRS prime Control Unit
iMRS prime Connector Box
Exagon Applicator Mat
Exagon Applicator Pad
Exagon Applicator Spot
20-PIN prime Connector Cable
Power Adapter

Software Tool: Program Mode
iMRS prime Expert
iMRS prime Control Unit
iMRS prime Connector Box
Exagon Applicator Mat
Exagon Applicator Pad
Exagon Applicator Spot
20-PIN prime Connector Cable
Power Adapter

Software Tool: Program Mode

Software Tool: iGUIDE

Software Tool: Split Mode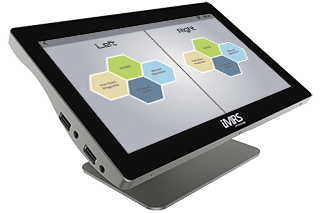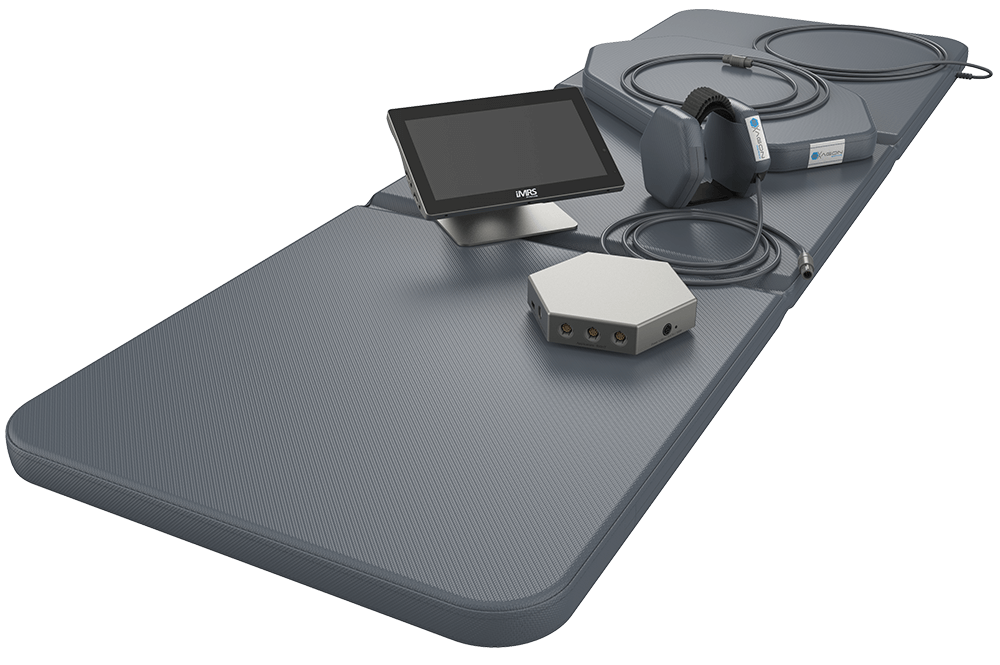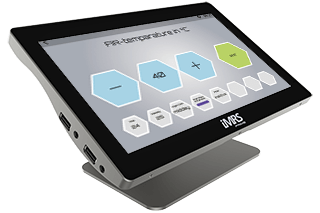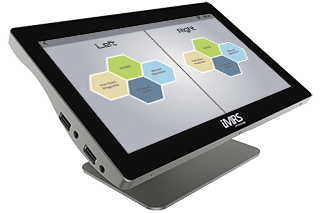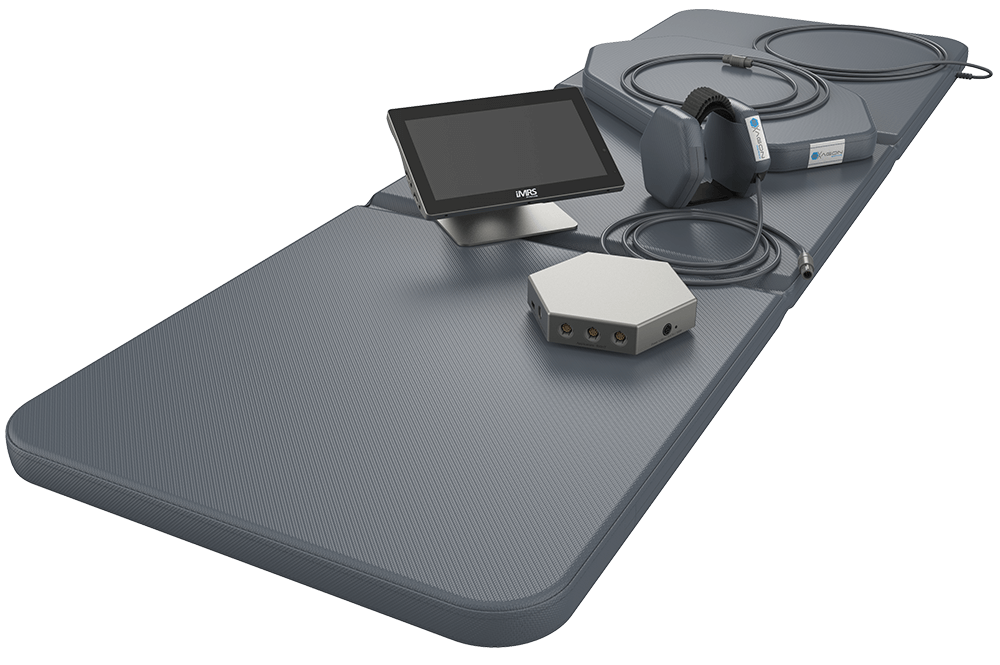 iMRS prime Hybrid
iMRS prime Control Unit
iMRS prime Connector Box
Exagon Applicator FIR
Exagon Applicator Pad
Exagon Applicator Spot
20-PIN prime Connector Cable
Power Adapter

Software Tool: Program Mode

Software Tool: iGUIDE

Software Tool: Split Mode

Software Tool: Hybrid Mode
iMRS prime Trial
iMRS prime Connector Box
Exagon Applicator FIR
Exagon Applicator Pad
Exagon Applicator Spot
20-PIN prime Connector Cable
Power Adapter

Software Tool: Program Mode

Software Tool: iGUIDE

Software Tool: Split Mode

Software Tool: Hybrid Mode

Software Tool: Trial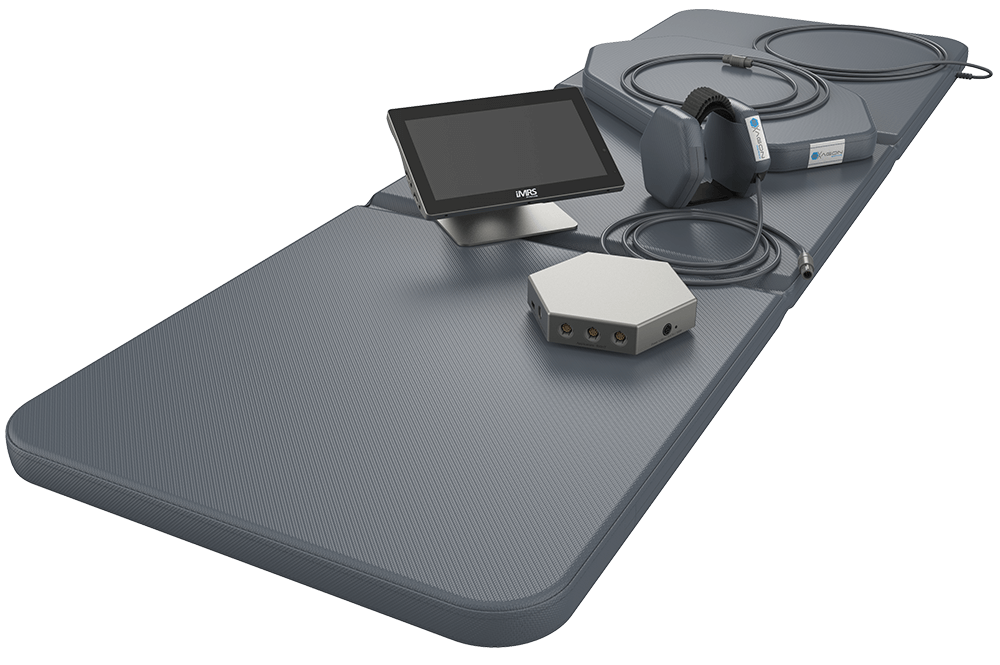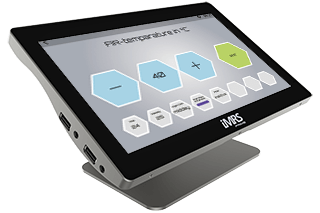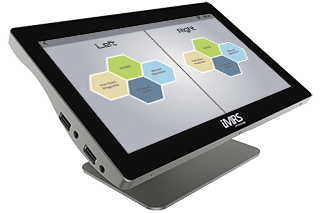 iMRS prime set
EXAGON BRAIN AND EXAGON SENSE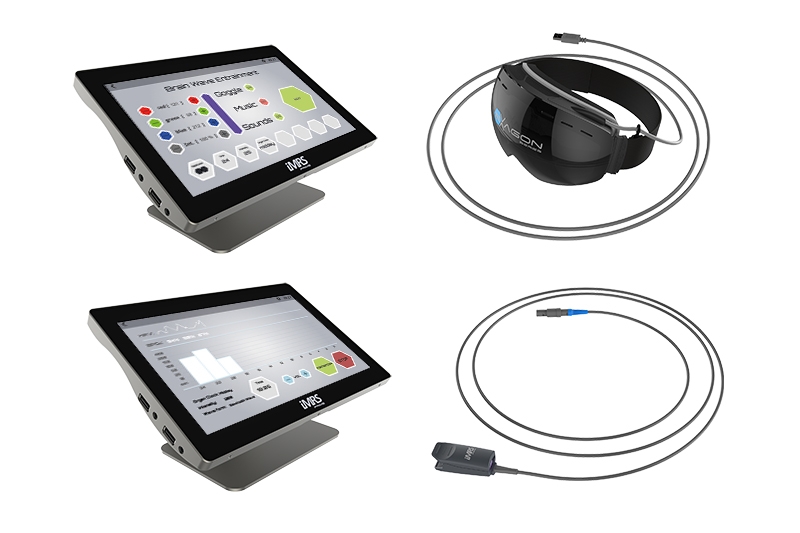 iMRS prime Basic set
iMRS prime Control Unit
iMRS prime Connector Box
Exagon Applicator Mat
Exagon Applicator Pad
20-PIN prime Connector Cable
Power Adapter
Minute by minute setting – on all models
Intensities to 400  – on all models

Exagon Brain

Exagon Sense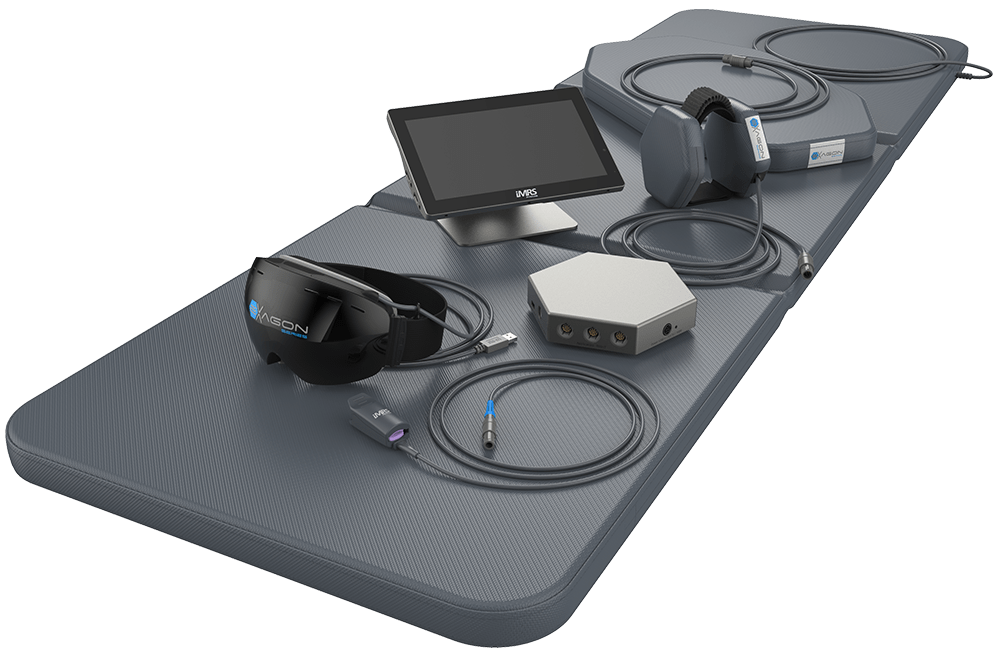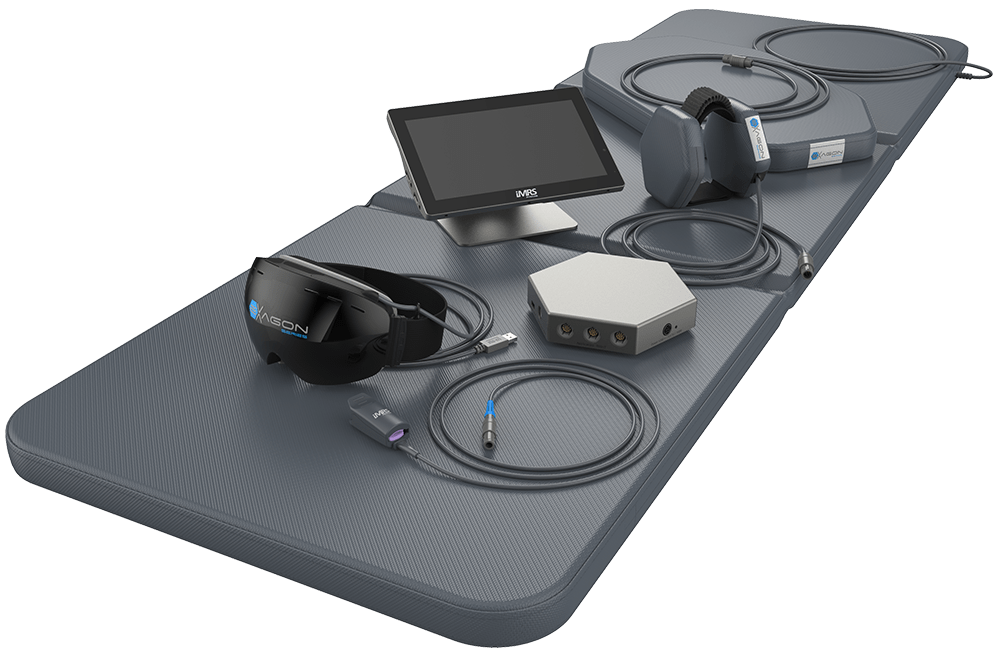 iMRS prime Advanced set
iMRS prime Control Unit
iMRS prime Connector Box
Exagon Applicator Mat
Exagon Applicator Pad
Exagon Applicator Spot
20-PIN prime Connector Cable
Power Adapter

Exagon Brain

Exagon Sense

Software Tool: Program Mode
iMRS prime Expert set
iMRS prime Control Unit
iMRS prime Connector Box
Exagon Applicator Mat
Exagon Applicator Pad
20-PIN prime Connector Cable
Power Adapter

Exagon Brain

Exagon Sense

Software Tool: Program Mode

Software Tool: iGUIDE

Software Tool: Split Mode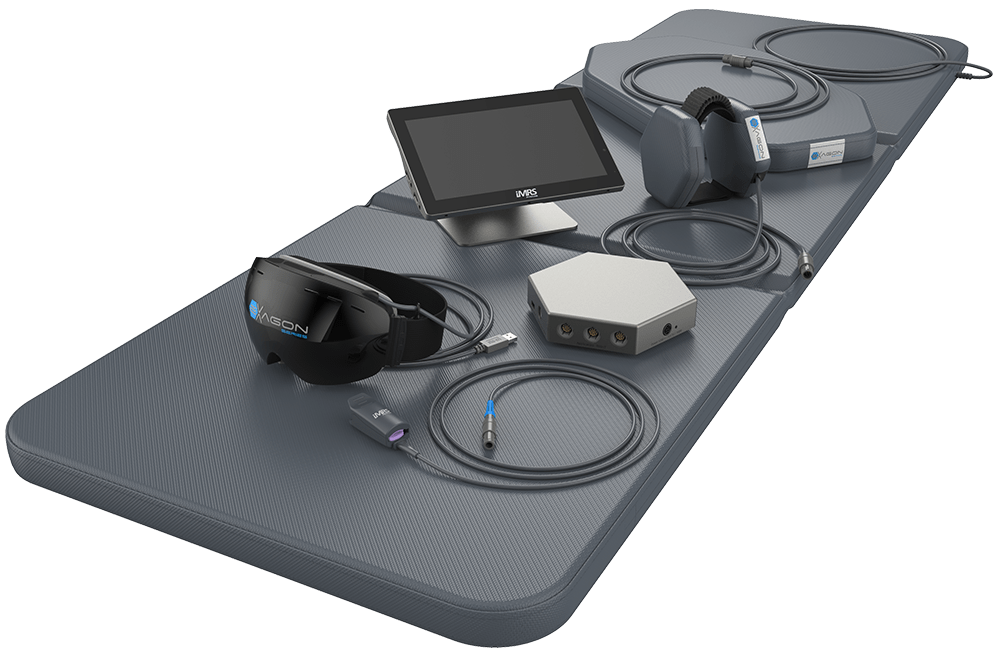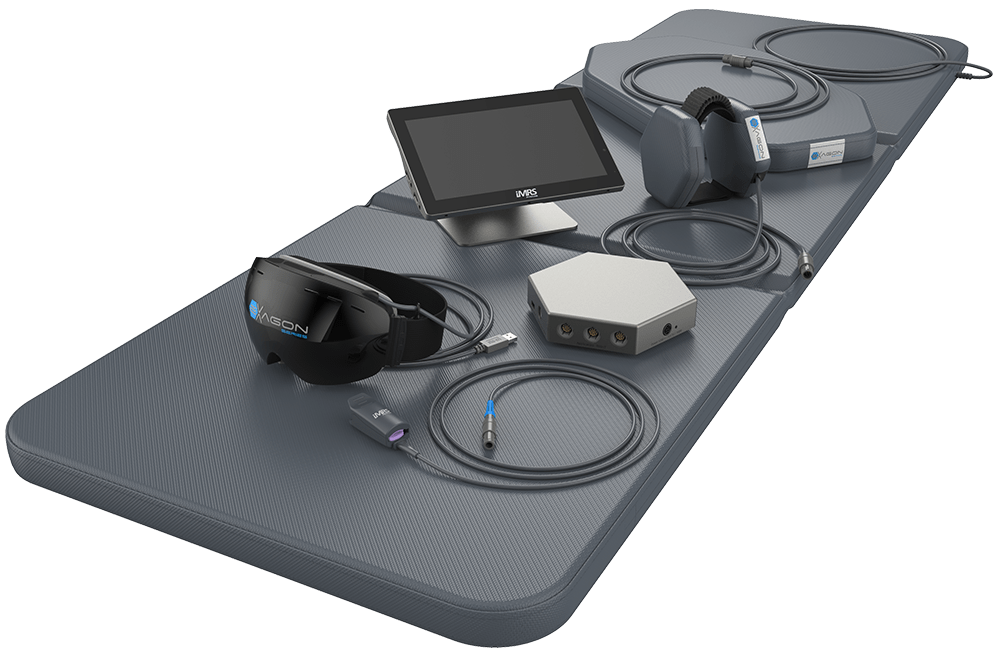 iMRS prime Hybrid set
iMRS prime Control Unit
iMRS prime Connector Box
Exagon Applicator Mat
Exagon Applicator Pad
20-PIN prime Connector Cable
Power Adapter

Exagon Brain

Exagon Sense

Software Tool: Program Mode

Software Tool: iGUIDE

Software Tool: Split Mode

Software Tool: Hybrid Mode
iMRS prime Trial set
iMRS prime Control Unit
iMRS prime Connector Box
Exagon Applicator Mat
Exagon Applicator Pad
20-PIN prime Connector Cable
Power Adapter

Exagon Brain

Exagon Sense

Software Tool: Program Mode

Software Tool: iGUIDE

Software Tool: Split Mode

Software Tool: Hybrid Mode

Software Tool: Trial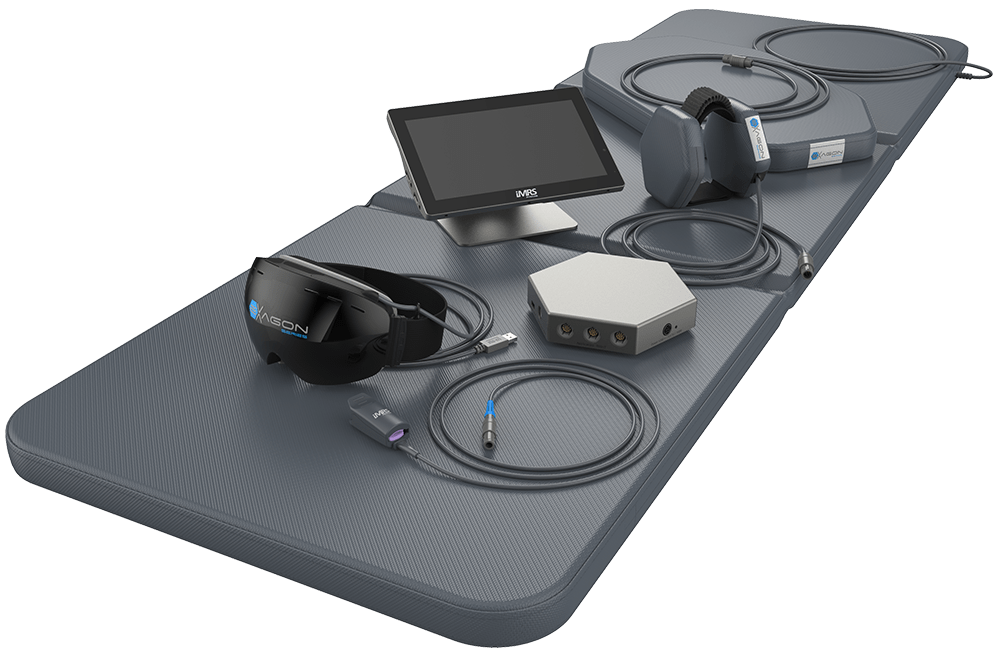 iMRS Prime Comparison Chart
| Feature | iMRS prime Basic | iMRS prime Advanced | iMRS prime Expert | iMRS prime Hybrid | iMRS prime Trial |
| --- | --- | --- | --- | --- | --- |
| iMRS prime Control Unit | | | | | |
| iMRS prime Connectorbox | | | | | |
| Exagon Applicator Mat | | | | X | X |
| Exagon Applicator Pad | | | | | |
| Exagon Applicator Spot | X | | | | |
| Exagon Applicator FIR | X | X | X | | |
| 20-PIN prime Connector Cable | | | | | |
| Software Tool Fast Start Programs | | | | | |
| Software Tool Manual Operation | | | | | |
| Software Tool Program Mode | X | | | | |
| Software Tool Split Mode | X | X | | | |
| Software Tool iGUIDE | X | X | | | |
| Software Tool Hybrid Control | X | X | X | | |
| Software Tool Frequency Generator | X | X | X | X | |